Your Resource For Desert Property
Looking for a home that will meet your wants and needs?
I am here to help you find your ideal home in the California Desert.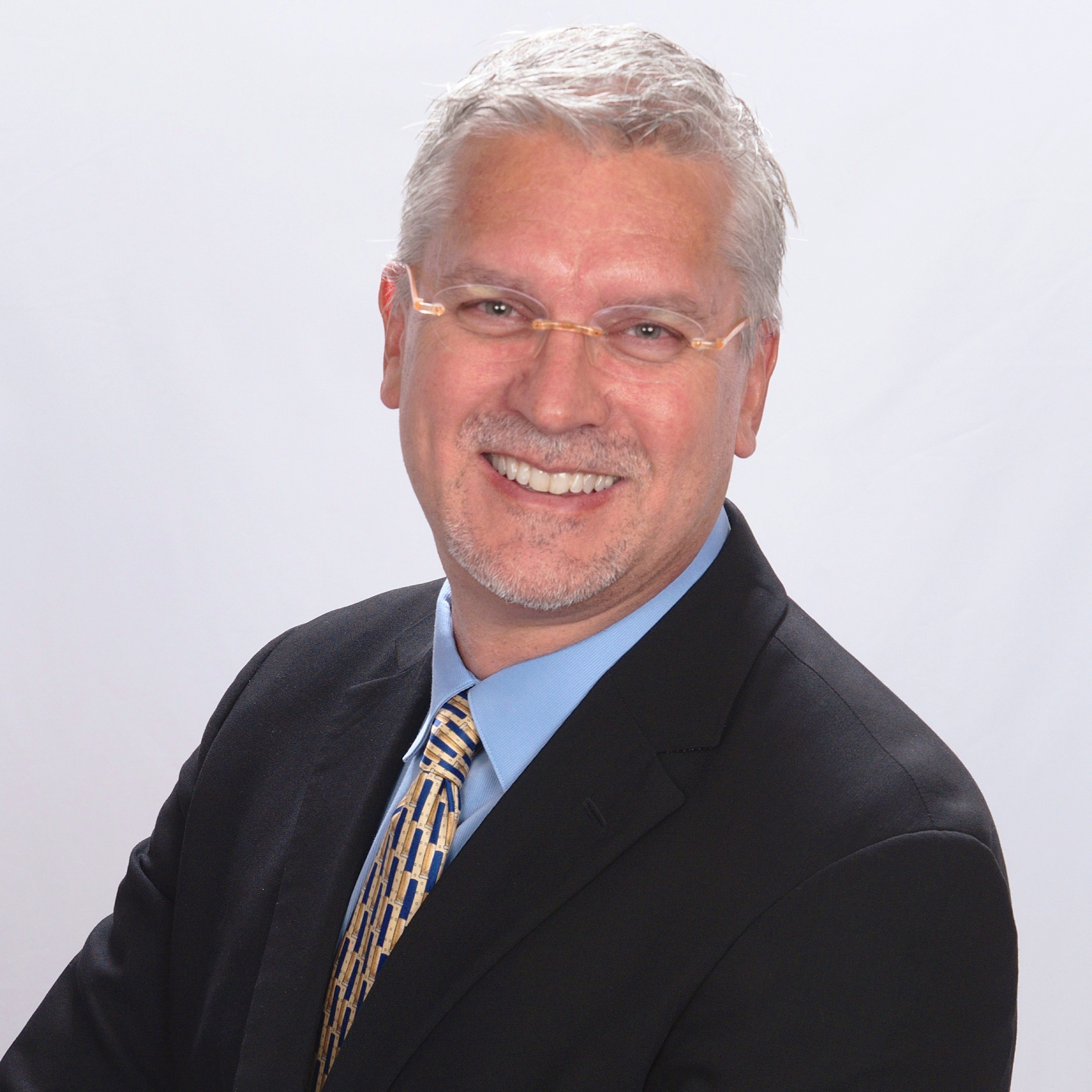 I've lived in the Palm Springs area for over 20 years. The first half of my career was devoted to corporate finance and insurance, however I was always active in real estate investments in the Coachella Valley and Palm Springs area. This is where I call home!
We help homeowners find out the value of their house or property. Ready to find yours?
Serving Palm Springs and the Coachella Valley